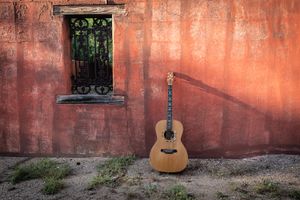 BIO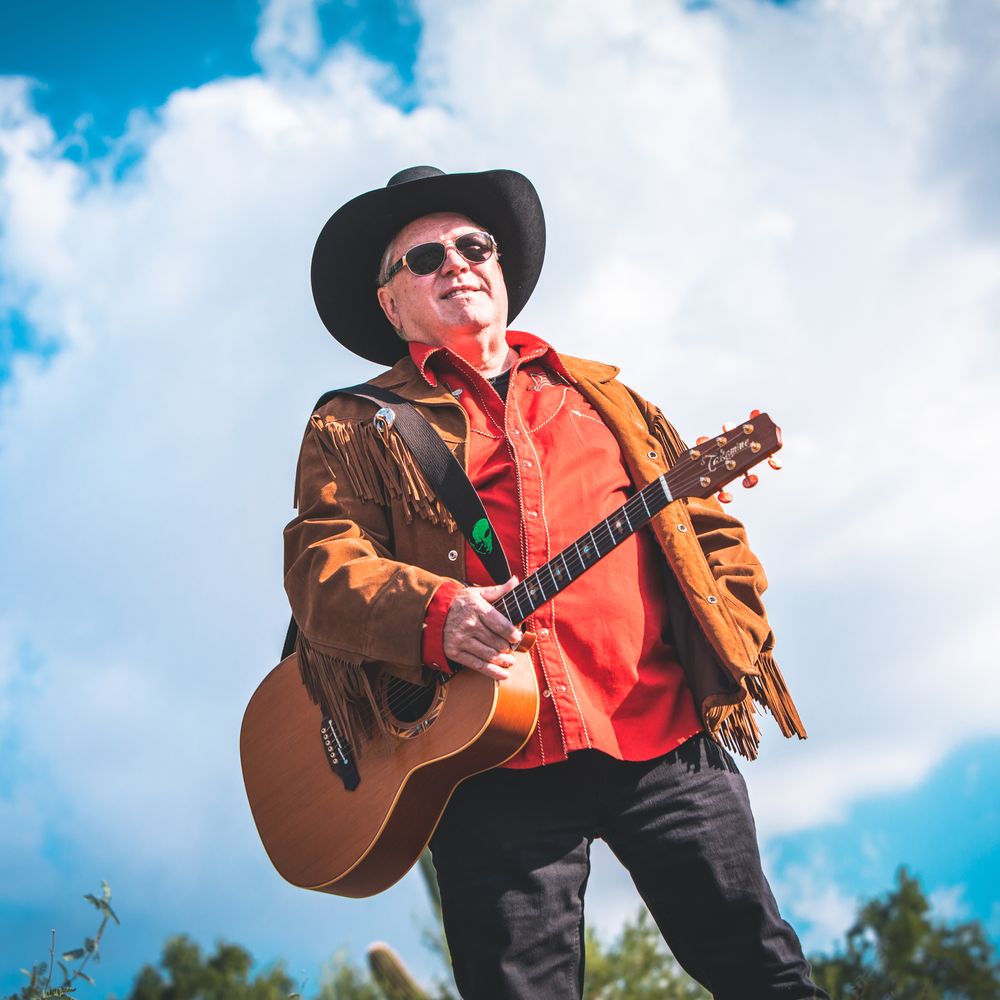 All About Ed
Ed Skibbe, aka Eddy Roswell, is a singer, songwriter, multi-instrumentalist, producer, and audio engineer, based in Cave Creek, AZ. A native of Roswell, NM (yes, THAT Roswell), Ed has been a touring musician, session musician, producer-engineer, and a Music Row staff-writer. Once called "the most underappreciated songwriter in America," Ed has written or co-written a huge catalog of songs, and has had more than 150 cuts. A masterful storyteller, his songs chronicle the challenges, joys, sorrows and triumphs of an indomitable, romantic spirit living a modern life in America's Great Southwest.
Ed has also been a music publishing executive; founded a non-profit music mentoring program for at-risk kids; headed an international songwriting workshop series; and promoted songwriting events and showcases in Nashville, Colorado and Arizona. He also hosts the weekly internet live stream, now in its third year, Hooks At My House. Ed will launch the v-podcast series "Continuing Tales of Phantom Ranch" this winter.
His recorded catalog includes four titles on the Permanent Records label: "The Long Haul," "Past Perfect," "The Big Empty," and "Wood&Wires." A new record is in the works with a planned release in spring of 2023.
Performing on vocals, guitar and piano, Ed is sometimes likened to James McMurtry, Steve Earle, and Jason Isbell for his unflinching willingness to tackle contemporary American themes; and to John Hiatt, and Jackson Browne for his sound and melodies.
Ed now lives and works in Arizona and Colorado.